Welcome to Advanced Integration Automation LLC
Advanced Integration Automation LLC is a complete automation company in Dubai, UAE.With years of experience in the field of automation solutions, our facility has been one of the top automation companies in the United Arab Emirates, with the finest knowledge in Energy Management Solutions, Integrated Building Management Solutions, Critical Asset Monitoring, Lighting Control Systems, Security Solutions, Home and Office Automation System, and many more services to resolve any issues of their kind.

Advanced Integration Automation LLC helps modern-day manufacturers with smart and innovative Industrial Automation solutions. We keep adding new technology-based devices to our product line to meet our customer's needs in this rapidly evolving world.
Automation Company in the UAE
AIA is a full-service automation company in UAE committed to helping out clients achieve their full potential through various automation solutions. We have many years of knowledge and experience within the field of industrial automation. Our highly qualified and dedicated teams design and execute your automation project using the most up-to-date technology. We guarantee a smooth project implementation by effortlessly integrating with your team

As one of the top automation companies in UAE, we are aware that every market has unique requirements. Since 2014 we have been providing automation solutions to support industrial companies and households of UAE. We are a reputable, established automation company in Dubai with deep ties to some of the top manufacturers in the country. We are in a good position to operate in many circumstances. We provide the best automation solutions in Dubai and we collaborate with you to find the one that best suits your demands and circumstances.

One stop solution provider
We offer end-to-end solutions, from consulting to implementation and beyond. With just one supplier, no conflicting timelines, or fluctuating costs, you'll find that everything is under one roof and one budget.
Sustainability
We believe that it is high time that society focuses on sustainable technology solutions for a better tomorrow, and by following this principle, we ensure that all our solutions look forward to sustainability.
Set and meet expectations
Correct forecasts of the scenario and timelines are set as per the requirements of clients, and we ensure that we meet and exceed expectations with the best possible customer service and delivery of solutions.
Our Services
As one of the best industrial automation companies in UAE, AIA provides expert industrial automation services including energy data management, smart home automation, lighting control systems, critical asset monitoring, BMS solutions, and many more.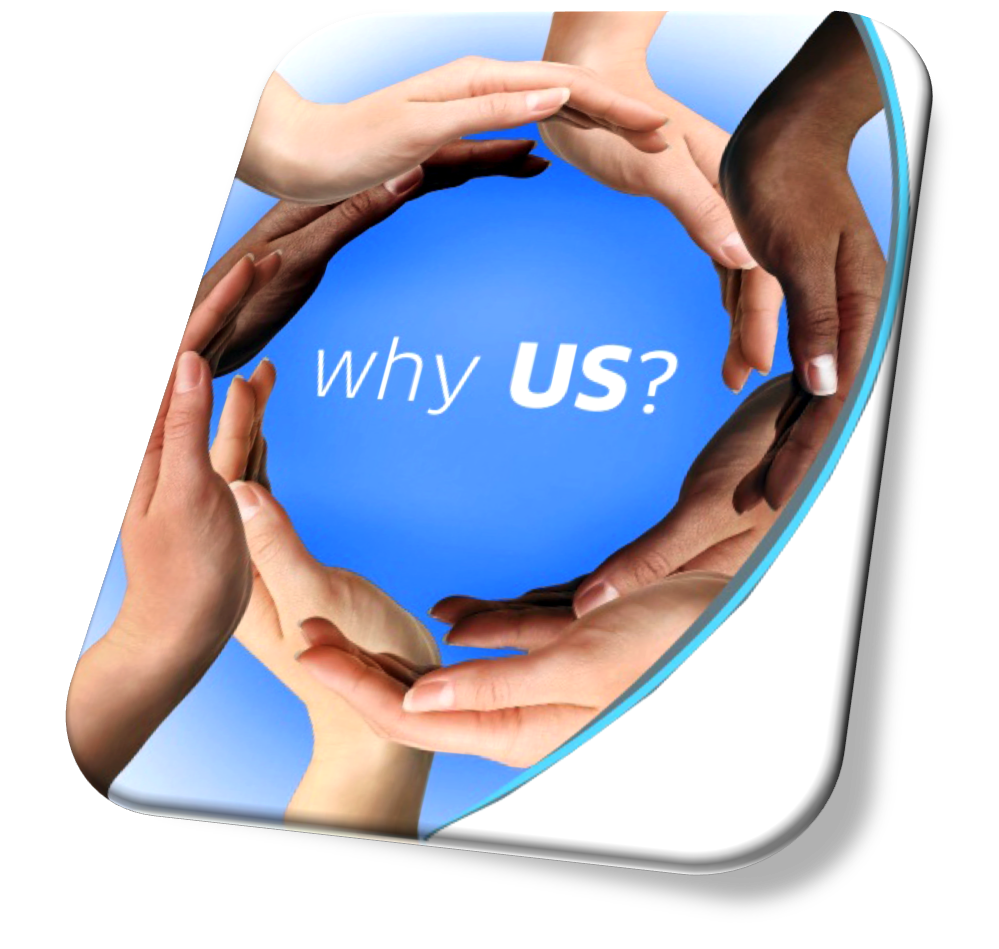 Why Us
Supplier Relationships
With long-standing relations with key suppliers of our components and sections of our solutions, we keep abreast of the latest offerings from our suppliers and maintain a good relationship so that we can provide the latest products at the best possible cost to our clients.
High Qualified and Experienced Team
Our team members are highly qualified and experienced to offer our solutions with the best quality and performance output to meet the project requirements.