Welcome to Advanced Integration Automation LLC
One stop solution provider
We offer end-to-end solutions – from Consultancy to implementation and beyond. With just one supplier, no conflicting timelines or fluctuating costs, you'll find that everything is under one roof and one budget.
Sustainability
We believe that it is high time that the society focus on sustainable technology solutions for a better tomorrow and following this principle we ensure that all our solutions look forward towards sustainability.
Set and meet expectations
Correct forecast of the scenario and timelines are set as per the requirements of clients and we ensure that we meet and exceed the expectations with the best possible customer service and delivery of solutions.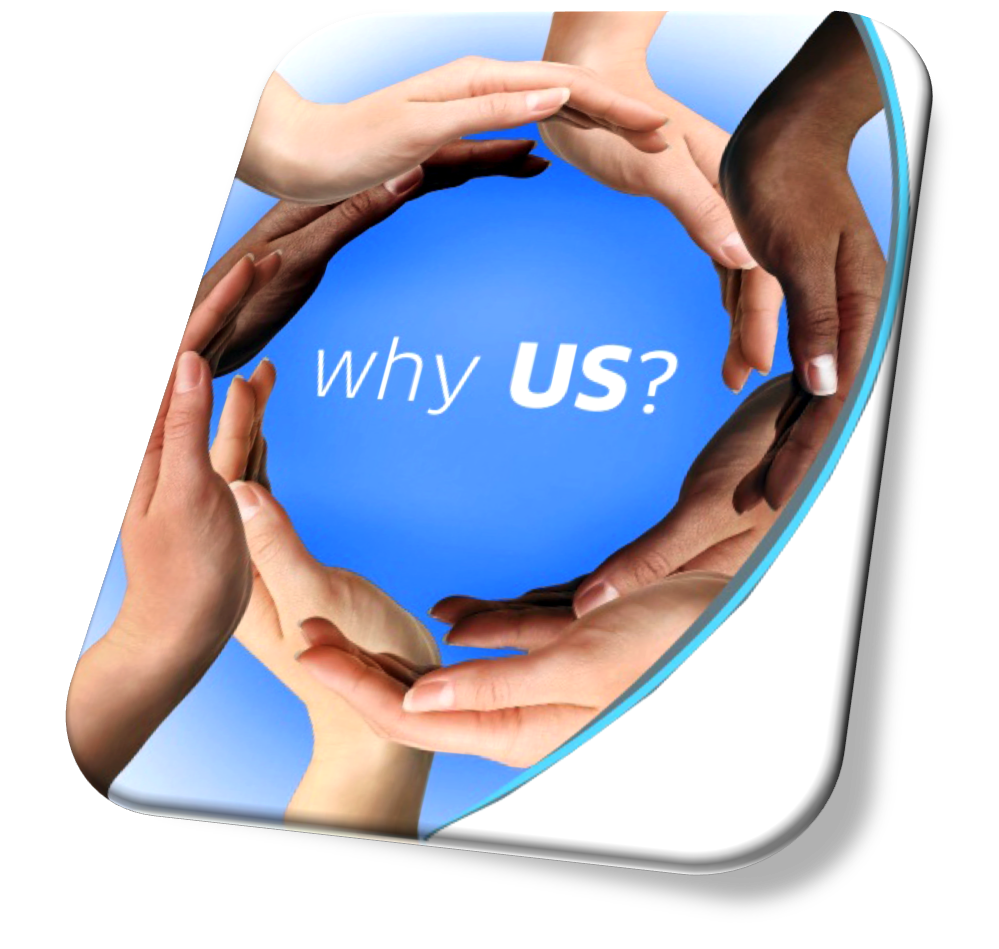 Why Us
Supplier Relationships
With long standing relations with key suppliers of our components and sections of our solutions, we keep abreast with the latest offerings from our suppliers and maintain a good relation so that we could provide the latest products at the best possible cost to our clients.
High Qualified and Experienced Team
Our team members are highly qualified and experienced to offer our solutions to the best quality and performance output to meet the project requirements.